Korney Podvoysky
Attorney
Faculty of law Lomonosov Moscow State University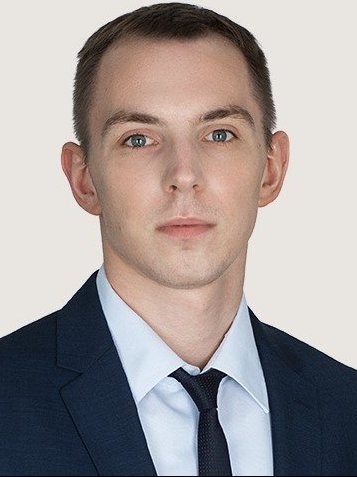 Master of Law, Postgraduate Student of Lomonosov Moscow State University
Spetsializes on consultation and protection of principals on criminal cases of economic, tax, corruption orientation, crimes against the interests of the public and commercial service.
He has experience in criminal cases in the aircraft and pharmaceutical industry, in the field of alcohol market, construction, social entrepreneurship and charity. It also provides legal support in the field of identification of criminal legal risks of major transactions and in the framework of reorganization procedures.
He conducts research activities in the field of criminal science.