Alexander Vasanov
Attorney
Faculty of Law Plekhanov Russian Economic Univercity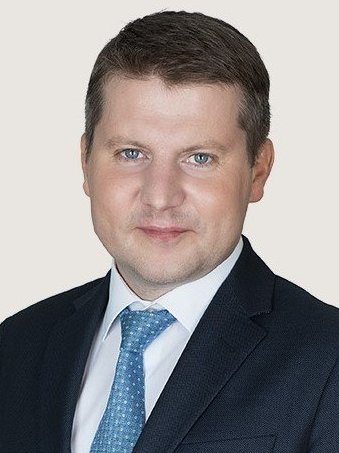 15 years of lawyer's practice.
Specializes in representation of interests of business and has considerable experience of protection of principals at investigation economic, tax and malfeasances.
Protected key top managers and represented the interests of aircraft companies. Advised and defended the head of the pharmaceutical holding in the criminal case of fraud. Represented the interests of managers and employees of enterprises in the field of telecommunications, heads of credit institutions in criminal cases of theft.
Alexander is a popular media expert on criminal law issues.