Karina Tamaeva
Attorney
Faculty of Law, Lomonosov Moscow State University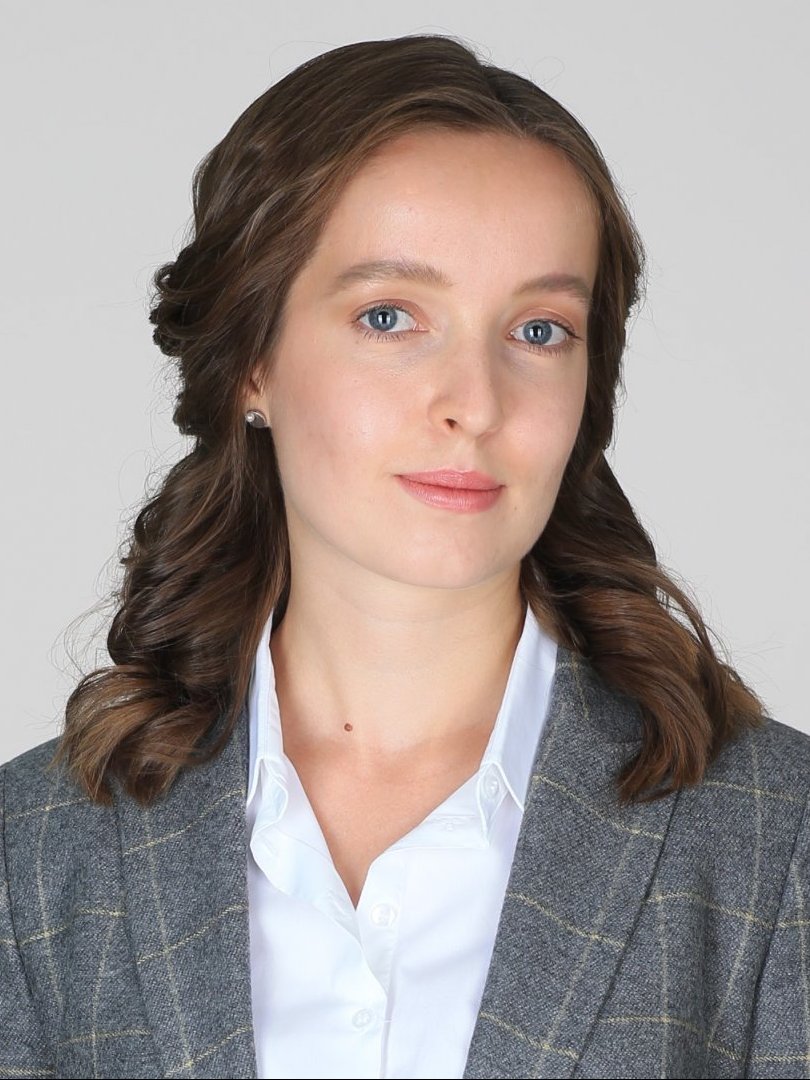 Master of Law, Postgraduate Student of The Institute of Legislation and Comparative Law under the Russian Federation Government.
Protects and represents the interests of trustees in cases of administrative offences and in criminal cases of economic, tax and corruption orientation.
Provides legal support for the removal of arrests imposed on the property of natural and legal persons, as well as for the resolution of other property issues in criminal proceedings.
Karina regularly participates in conferences on criminal law and process, as well as related problems of public law responsibility, develops analytical direction of practice, is engaged in comparative legal scientific research in the field of seizure of property in criminal proceedings.